Custom Valve Packaging
The world's smallest microvalve for macro flow applications can be packaged per customer applications. Part of the solution may be to create custom packaging with the silQflo® Silicon Servo Valve (SSV) with modular components. A customized flow control valve allows a fit to a wide range of different system requirements for more precise and efficient control of flow. Some customizable features include the physicality, dimensions, spool valve orifices, and fluid flow control ranges.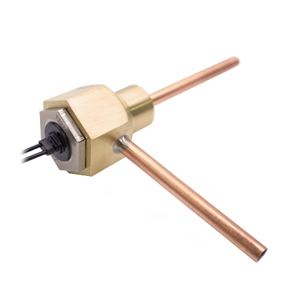 Bi-directional Proportional Control Valve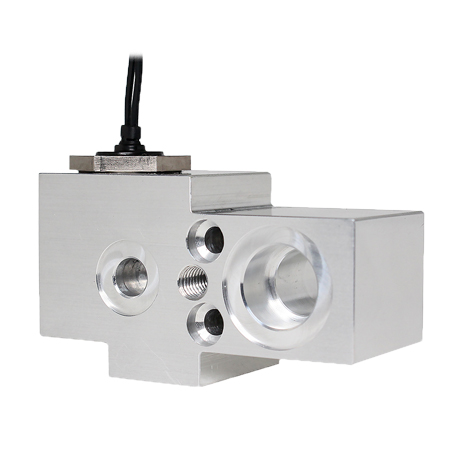 Automotive Expansion Valve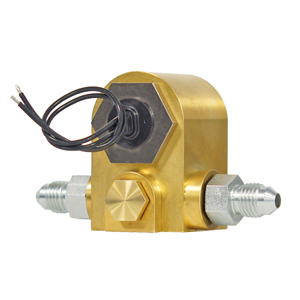 µ-Expansion Valve for AC and Refrigeration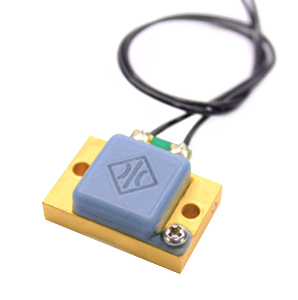 Silicon Pneumatic Regulator
Transmission Control Module
The
MEMS Module
is a common modular component that houses the silQflo
®
Silicon Servo Valve. It can be housed within a unique packaging design depending on application needs.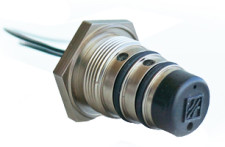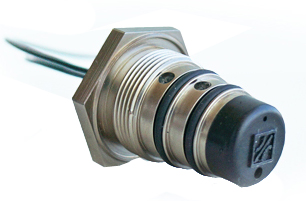 MEMS Module