Careers
Are you looking for a fulfilling career to build and expand your experiences in the semiconductor industry and want to see your efforts make a difference? Here at DMQ, we are always looking for talented individuals to join our team of innovators in developing some of the most advanced MEMS technology available in flow control systems.

We provide a challenging and rewarding work environment with opportunites to work in product development at an in-depth level and bring out the best of your capabilities. From developing an initial idea and transforming it into a tangible product to testing the product in our in-house state of the art labs, not only will you engage in the start-to-finish hands on approach we are best known for, but also do it alongside with some of the brightest engineers in multiple fields of expertise.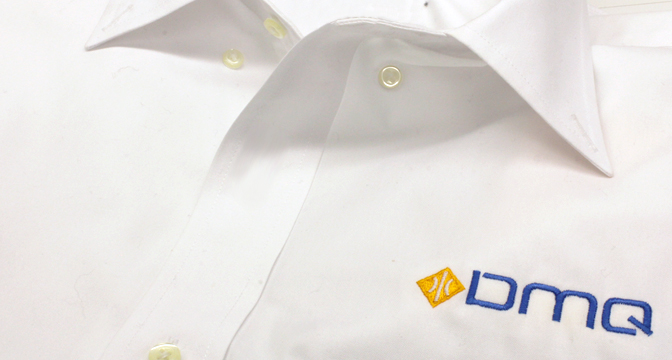 Open Positions
There are no open positions at this time. 
Summer Internships
Every year, DMQ offers a competitive Summer Internship program. We encourage students from all disciples to apply. As an Engineering Intern at DMQ, you'll have the opportunity to put the knowledge you've learned from coursework and translate it to real life practical application, work alongside our engineers on different types of projects, gain valuable insight and work experience, and learn what it's like working for a high tech company. For all internship candidates, email resumes along with 100 word cover letter to enable javascript.

How to Apply
We welcome resumes from talented, self-motivated, technical engineers and professionals who have experience working in teams.   For more information about our available positions or to submit your resume and cover letter, email to enable javascript.

Equal Employment Opportunity Statement  DMQ provides equal employment opportunities to all employees and applicants and does not discriminate against race, color, religion belief, sex, age, disability, genetic information, or any other section protected by federal law.